Electric Football's history is currently being told in a new and unexpected venue — the college classroom!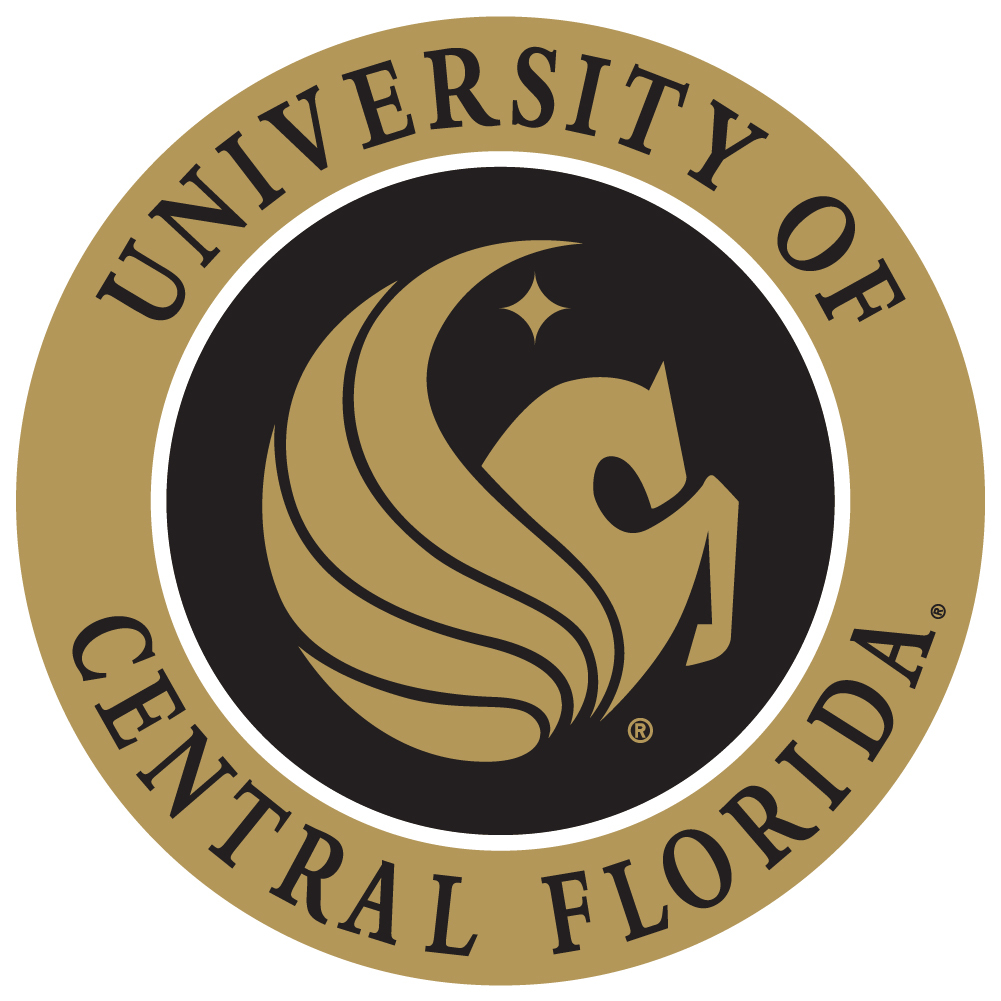 That's right, The Unforgettable Buzz has gone academic. For the spring semester of 2015 The Unforgettable Buzz is being used as a textbook for course No. 3823/The Role of Business Entrepreneurship in Sport and Entertainment at the University of Central Florida. 
The course is part of UCF's highly regarded DeVos Sport Business Management Program, which is endowed by Orlando Magic owners Rich and Helen DeVos. Associate Professor Dr. C. Keith Harrison is teaching the course. Dr. Harrison is partnering our book with other prestigious titles like Contagious, Blockbusters, and The Big Payback to bring the lessons of entrepreneurship to life.
How did Dr. Harrison became aware of The Buzz? We're not really sure, but we would presume that he is "one of us" — that is, someone who found happiness over an Electric Football game. What we do know for sure is that in taking The Unforgettable Buzz into a college classroom, Dr. Harrison has given the book a very special validation.
The Unforgettable Buzz — yes, the humble history of Electric Football — is "academic."
In more definitive terms, a professor at a major Sports Business Program considers the quality of the research in our book to be scholarly.
We knew all along that Electric Football had a great story, and we wanted to tell it in the most accurate and complete way possible. So weeks were spent in the Science, Business, and Industry Library in Manhattan, months were spent splicing together our extended conversations with Norman Sas, Lee Payne, Albert Sung, Roger Atkin and Don Munro, and years were spent painstakingly rewriting paragraphs over and over and over. We did it because we believed in the story and we believed in our work. That our efforts are now being recognized as worthy of a college classroom…it's incredibly gratifying.
Many, many thanks Dr. Harrison for adding another chapter to The Unforgettable Buzz story.
Earl, Roddy, & MK